Agency: FBC México
CCO: Javier Campopiano
Head of Art: Dunga
CD: Ana Noriega Cid, Jonathan Betancur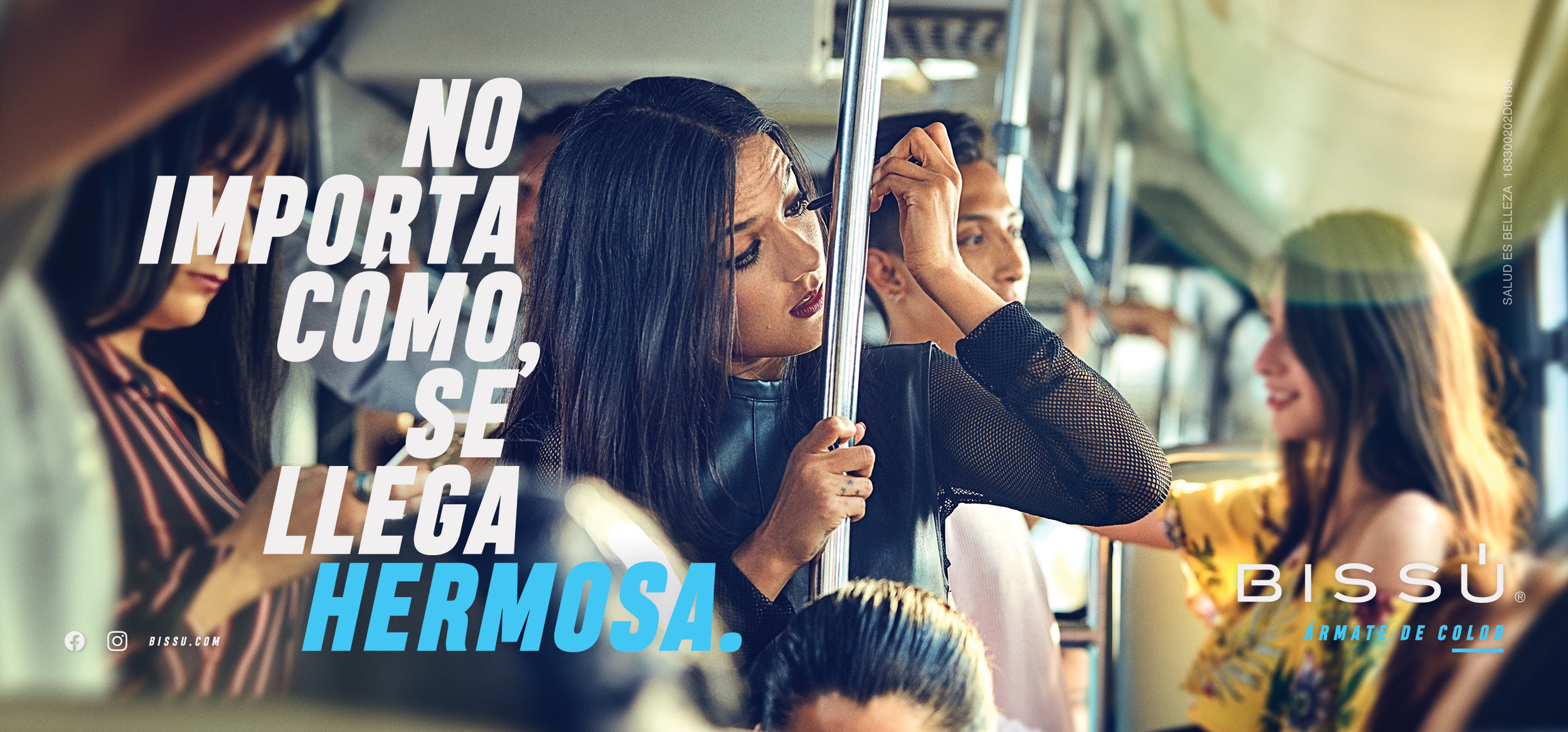 Bissu, a 100% Mexican company focused on designing and producing accessible high-end cosmetics, was looking to, alongside FCB Mexico, create a campaign that would represent the reality of most Mexican female workers.

Working side by side with the agency, we got to synthesize these seven situations that we filmed and photographed in two intense sessions in Mexico City.
Thanks to the teamwork, we achieved an integral campaign that was outright successful, reaching the company's goal to boost the conversation with its public.