THE PROJECT

In Argentina there is no official record of people with Down Syndrome, and this keeps us from understanding their needs and from generating specific policies for them. That's why, Asdra (Down Syndrome Association of the ArgentineRepublic) contacted Nati (Benincasa) and Wunderman to come up with a solution to help them make this record posible in an independent manner.
So that's how I joined to photograph for all ads and the site for this actionthat's just barely the top of the iceberg because of all the work between planning, organizing records, and creating a chat-bot that would guide people as they registered.
POST OR NO POST?
Like in all of my projects, post production was made bymy visual partner in crime Natalia Taffarel.
Interms of numbers, we added them in post production. While we had thepossibility of doing them live at the shoot, this generated two issues for me.The first one would be the debate while shooting. And then the stress it would cause for those being photographed. Being photographed puts us in a vulnerable space and it so for superstars who are used to flashes as for those who only get photographed for their ID. It can affects us more or less, but when changes or excessive indications are given to whom is the observed, judged, and analyzed "object" for everyone present at the moment, they may feel uncomfortable or insecure. It's the complete opposite of what we're trying to communicate in these pictures. That's why the decision was to do trials with a projector to see how the numbers would distort, but solve this in post production.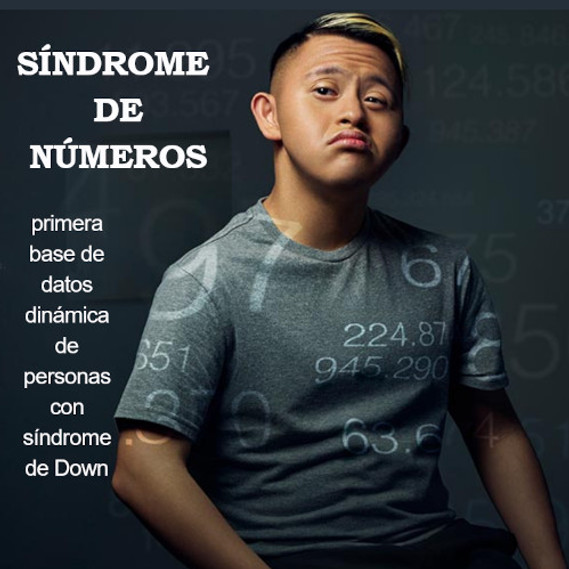 THE RESULT
On my side. A great day with friends (old and new) in which we had fun creating photos and new affections, while I did what I like doing most, and also helped the world (or at least Argentina) become a fairer and less difficult place.
For action. Some great pictures that helped a lot of people register and make this database a reality.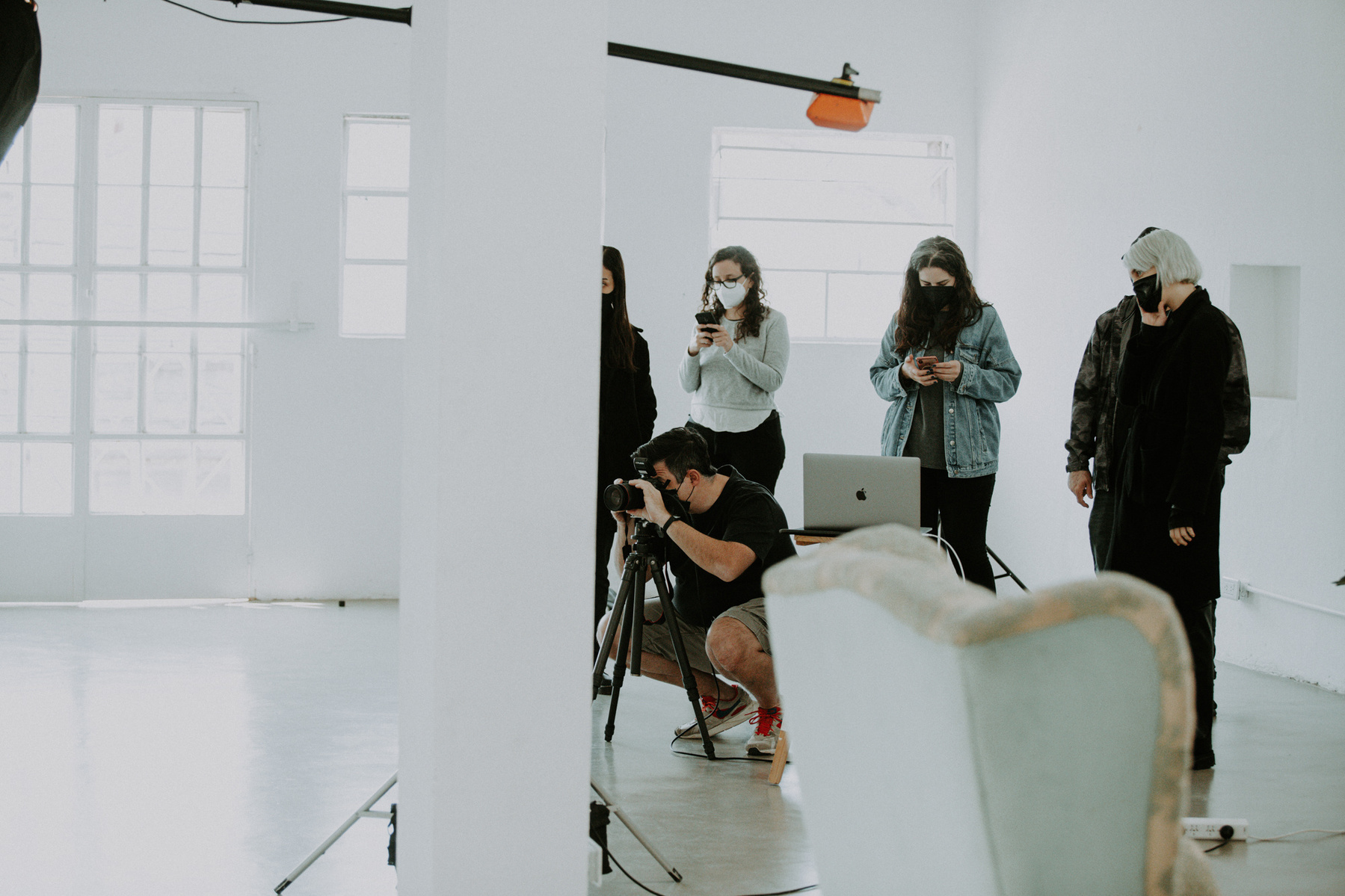 Okay friends, that's it for today. I hope you like the pictures, the idea, and the campaign.

Juan.
e-mail 😀
Sign up with your email address to receive news and updates.