It's a bird... it's a plane, it's EL DIEGO!
Fun projects throughout the year? A lot.
Projects including photographing Diego Maradona's plane that will take Argentina's most passionate football fans to the World Cup in Qatar?​​​​​​​
Only one.
This was a unique but complex project where we had to combine photography, CGI, and digital composition to create these fantastic images to communicate the launch of "Give & Get" in Argentina and the Tango D10S campaign.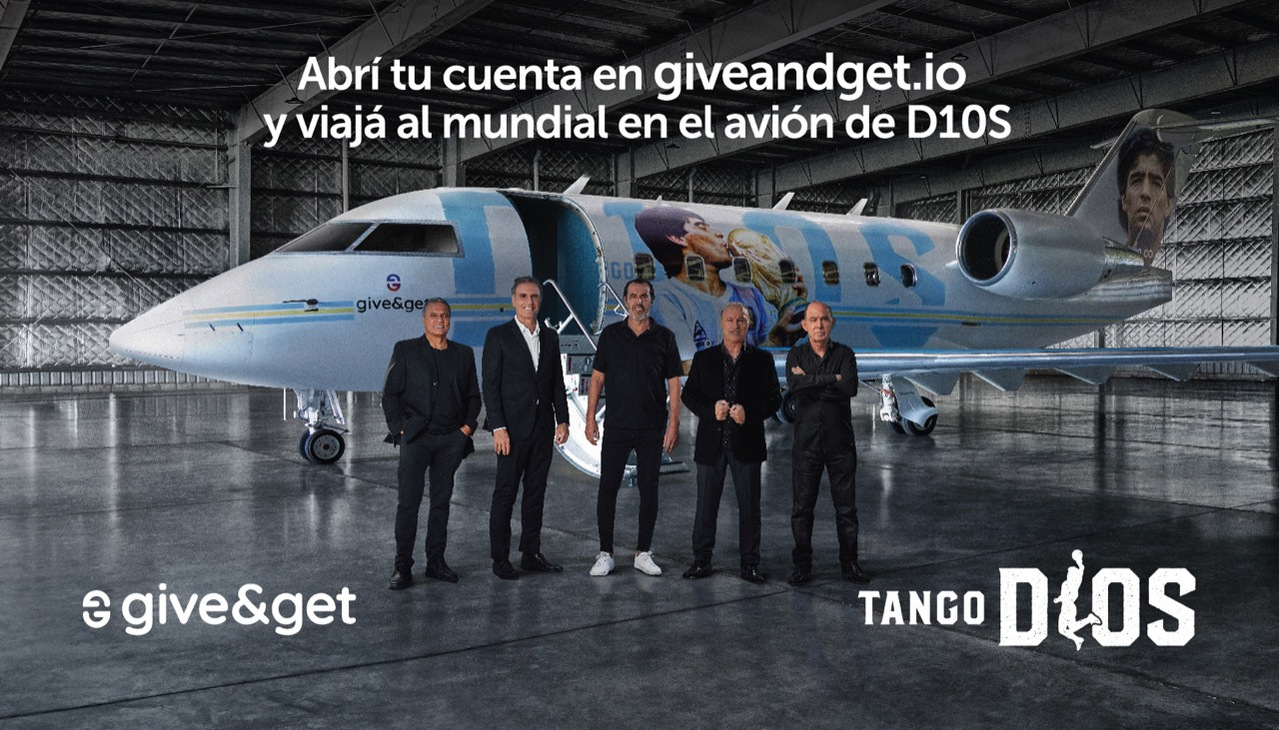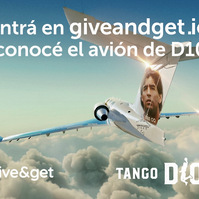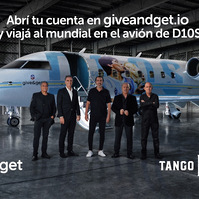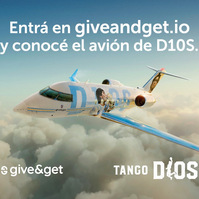 Subscribe to Our Newsletter
Sign up with your email address to receive news and updates.